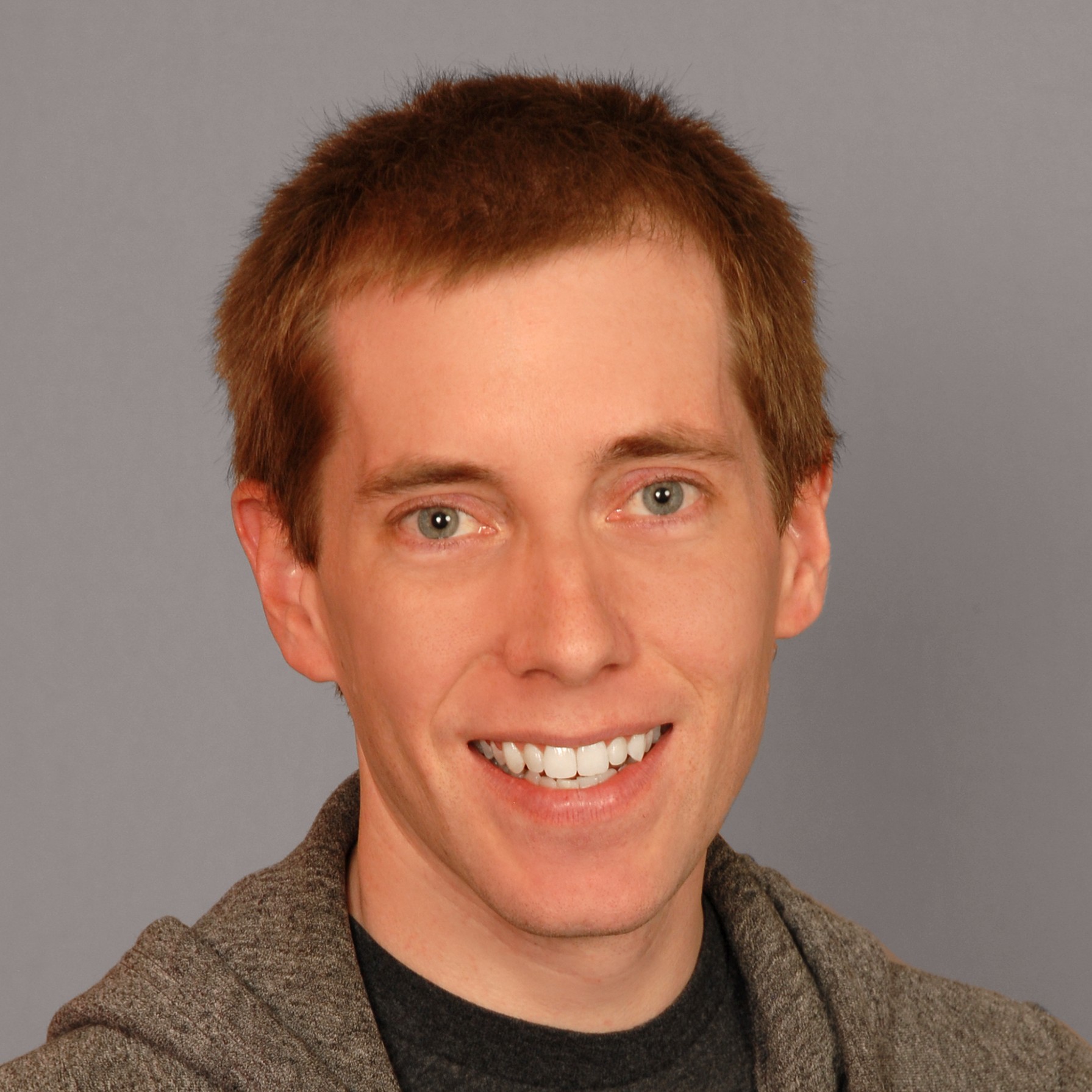 My name is Geoff Greer. I live in Berkeley. I like to mess with computers and motorcycles.
Works speak louder than words, so look at my GitHub activity.
If you'd like to take advantage of my expertise, I'm often available for contract work.
Contact
You can e-mail me. Public key (3F0A04B6).
Me on the web