I was close to my earned-time-off cap, so I took the month of March off. The first half of the month consisted of a trip to Japan with Paul, Shawn, Brad, and Brad's wife Caity. It was quite enjoyable. We managed to have a pretty good balance of calm time and party time. I also paid off some of my sleep debt.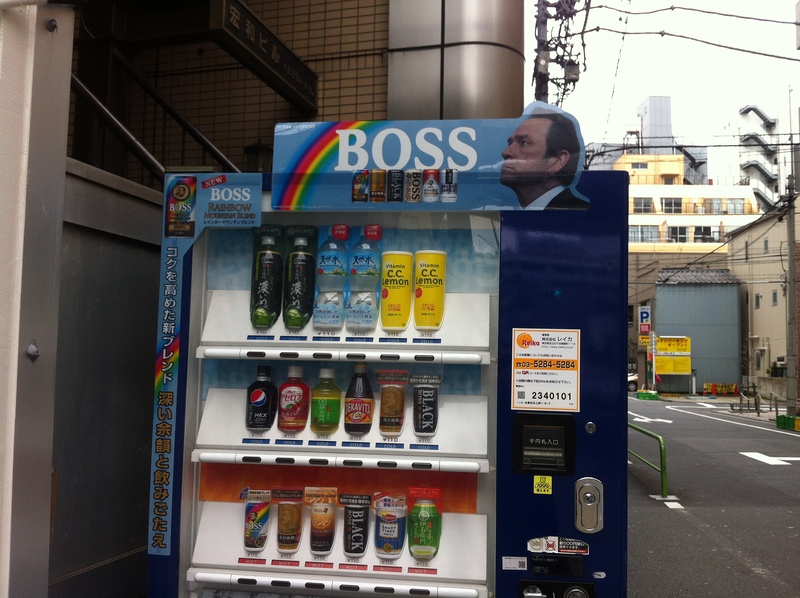 More photos are here.
My favorite part of the entire trip was going to the 52nd floor of the Park Hyatt in Tokyo. We drank expensive cocktails while admiring the Blade Runner-esque view. There was a magnitude 6.1 earthquake right after we ordered drinks. I knew we were perfectly safe, but some primitive part of my brain panicked and released copious quantities of adrenaline. The building took a long time to stop swaying.
A close second was running in the hills above Kyoto as snow fell. The dusting of snow over the trees made for beautiful scenery.
I stopped in San Francisco for the weekend (and my birthday, also known as St. Patrick's Day). Now it's off to Chile and Argentina until the end of the month.